Trust Lead for Suicide Prevention Appointed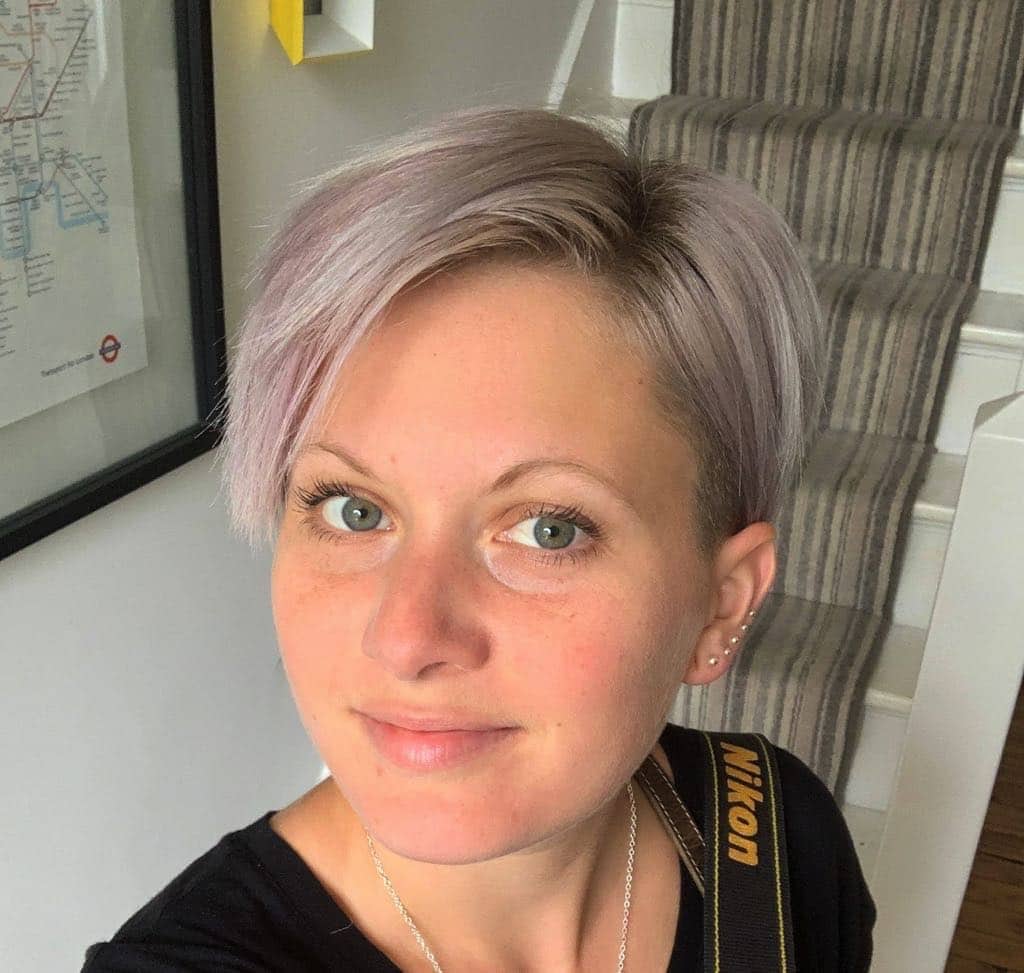 DR Chloe Beale, Consultant Psychiatrist in City and Hackney, has been appointed as Trust Lead for Suicide Prevention.
Dr Beale took up her new role providing one session a week on 1 March 2020. ELFT held a Trustwide workshop last year on Suicide Prevention.
It was here that the need was identified to have a lead for all the work that is taking place across the Trust on suicide prevention. The lead post will highlight and share good practice across the Trust and look at other interventions that are taking place in other areas.
Dr Beale said
"I am a passionate believer in supportive, individualised care and risk management. I believe we need to change the way we talk about suicide and the way we frame our assessments. We have a tremendous amount to learn from people with lived experience, and I am very keen to see suicide prevention treated as a collaborative and pragmatic process; it should not be driven by fear and defensive practice."