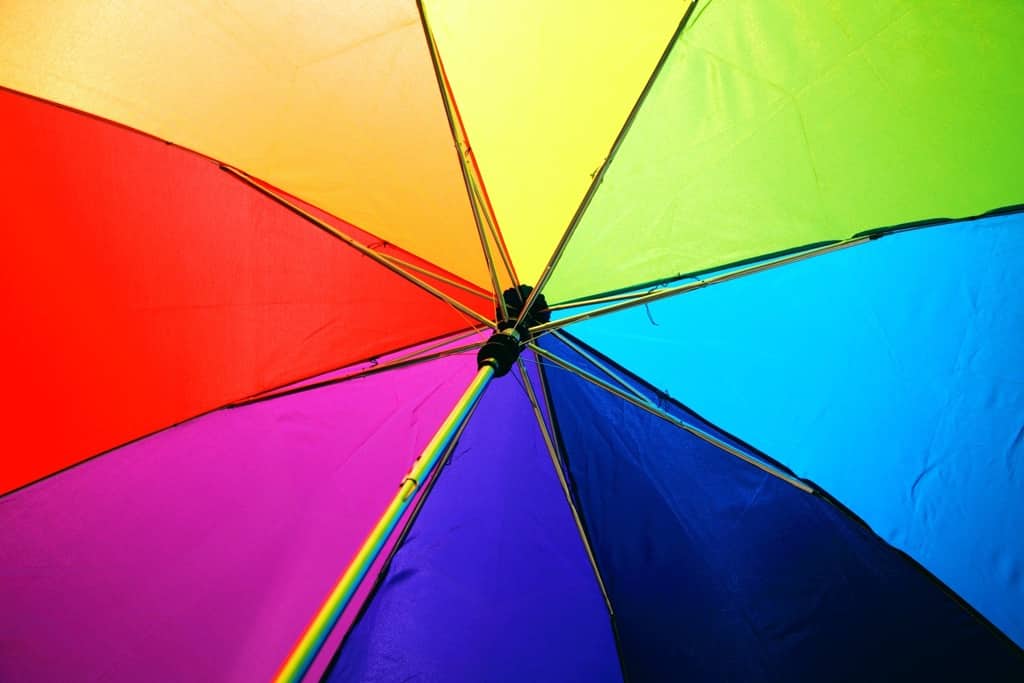 Although the UK and the NHS have come a long way in accepting and understanding the rights and needs of LGBTQ+ people, there is still some way to go and prejudices remain in many quarters. So February was a time to reflect, put ourselves in the shoes of others and work towards ensuring that ELFT is the kind of workplace where everyone feels included and involved, and proud to be a part of. Chief Medical Officer and Executive Sponsor of the LGBTQ+ Staff network, Dr Paul Gilluley said,
"Wellbeing can only take place in an environment where you feel you can be yourself.  It is important that LGBTQ+ staff are able to bring their whole self to work and not feel that they have to leave part of themselves at home."
Fiona Lord, lead of the LGBTQ+ Staff Network said,
" I think for a lot of people visibility and acceptance is still an issue. I feel in a privileged position as LGBTQ Network Lead to try and influence opinions and raise awareness of LGBTQ issues in the Trust."