New Non-Executive Director for the Trust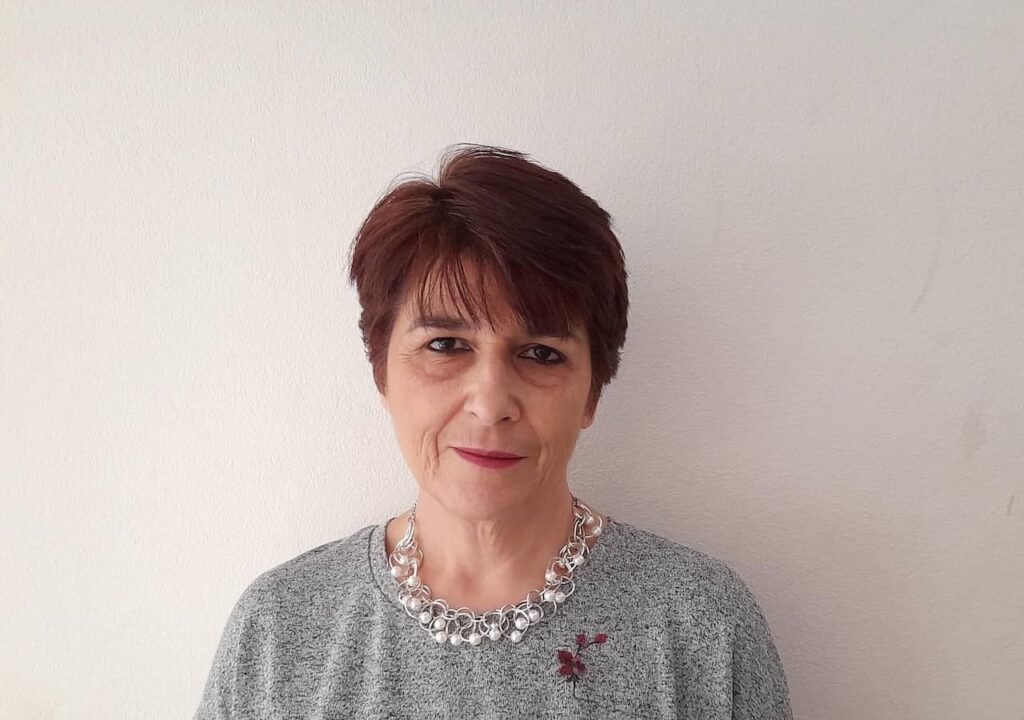 The Trust was pleased to announce the appointment of Deborah Wheeler as a new Non-Executive Director. She joins the Trust Board from 1 January 2021.
Deborah was formerly the chief nurse at North Middlesex University Hospital NHS Trust and is now retired. She has an extensive nursing background having been Deputy Chief Nurse (South Region) at NHS England (2013-2016) and Deputy Director of Nursing at NHS South of England and Director of Education (Nursing & Midwifery) at UCL Partners (September 2012 to March 2013) She is also a trustee of the Epilepsy Society.
Deborah is no stranger to East London and was Director of Nursing at Barking, Havering & Redbridge University Hospitals NHS Trust. Her national roles give her a good understanding of broader issues in nursing, nurse education and delivery of services that make a difference to individuals, families and communities.
Her appointment will enable her to support the strategic leadership and direction of the Trust and build on its patient-centred values.
Deborah said,
"I am really excited to be joining ELFT. I'm passionate about ensuring people are supported to live the best life they can. whatever their circumstances. I want to use my work and life experiences to the benefit of everyone who ELFT serves."
Chair Mark Lam said,
"I am absolutely delighted that Deborah is to join the team here at ELFT. We welcome her knowledge and experience which will be a boon to the Trust. We are building a very exciting Trust Board and Deborah will be a great addition."