Partnership with Northern Ireland Trust to Reduce Mental Health Waiting Times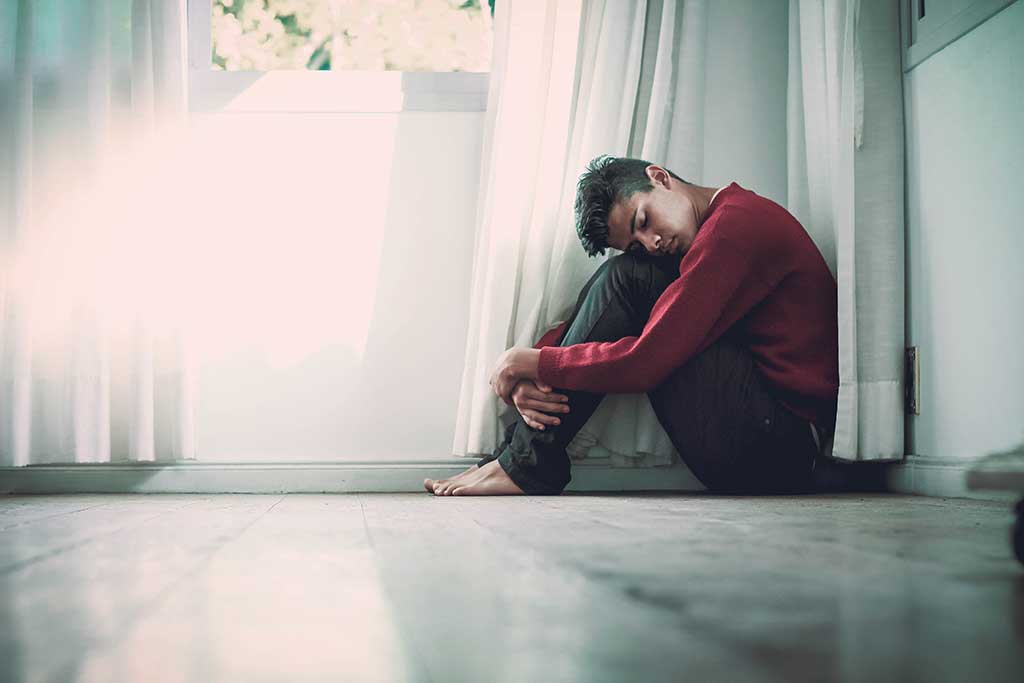 A unique partnership between ELFT and Southern Health Social Care Trust (SHSCT) in Northern Ireland aims to work together to look at new ways to reduce waiting times and increase the variety of services for local people referred to primary mental health care.
The project, Steps to Wellness, started in February and included training existing staff. It aims to increase the range of treatments available, while also increasing capacity and access to these treatments for local people experiencing symptoms of common mental health problems. The initial clinical phase will begin with anxiety and depression groups with first spaces offered to those on the existing waiting list.
The service can support people with a range of mild to moderate clinical conditions, including but not limited to depression, anxiety, panic, OCD, Health Anxieties, and PTSD. The service follows evidence based treatment built on the principles of CBT (Cognitive Behavioural Therapy) which requires the service user to be motivated to engage with treatment.
The Southern Health and Social Care Trust provides health and social care services across the five council areas of Armagh, Banbridge, Craigavon, Dungannon, and Newry and Mourne. SHSCT approached ELFT as the Trust has extensive experience in providing Talking Therapy Services (under the NHS national programme: Improving Access to Psychological Therapies).