The Doctor Will See You Now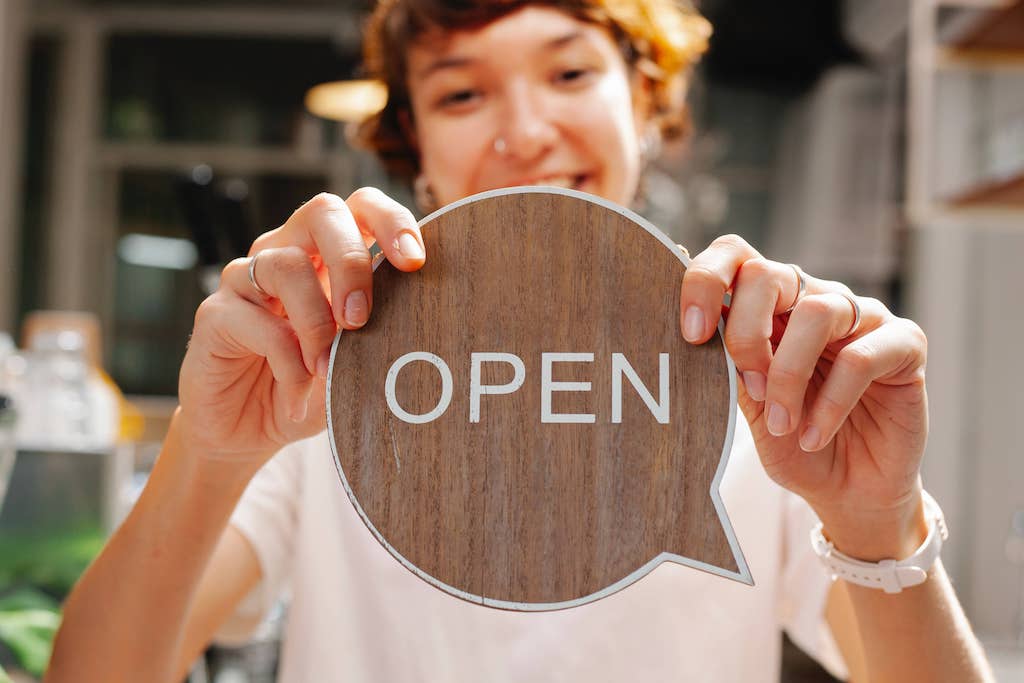 You will be aware from news reports that General Practices have come in for strong criticism, and sadly, in some cases, some aggressive and abusive communication from patients. So what's going on? We asked Marina Muirhead, Director of Primary Care at ELFT to explain.
It has been really surprising to hear of the criticism being levelled at General Practices because we feel we have never been so busy! The good news is we are responding to hundreds of requests and have been able to assess patients and provide treatments and interventions according to their need.

Coronavirus is Still a Major Concern
I think the problem is two-fold. Despite many areas returning to business as usual in shops, restaurants, pubs, sports grounds, etc. we still have high rates of coronavirus in our communities. We don't want our waiting rooms full of unwell people possibly passing the virus to others - compounding their existing health issues. So where we can, we will assess people over the phone or online to determine the next steps. We call this triaging. And huge numbers of our patients are very happy with that approach. It is not new - we supported people to manage their health needs in this way before the pandemic. And it is widely used in parts of the world where distances are great, to bring health expertise to the bedside
But there will always be times when a face-to-face appointment is required - and a trained eye is needed that will pick up on other factors. So surgery consultations are happening too.

Primary Care Has Evolved
Primary care has changed and evolved over the years. The days of seeing the same family GP each time have passed. Practice Nurses, Nurse Prescribers and other professional healthcare staff are trained to carry out assessments, request investigations and treat patients independent of the GP. Physiotherapists and Pharmacists amongst other roles too are a knowledgeable source of information who can offer advice. It means that GPs can focus on spending more time with their most complex and frail patients. Establishing these enhanced roles is a vital way that we can ensure all patients get the right care, at the right time, in the right place. With fewer GPs to go around as many come up to retirement age or have already retired, a team approach is the way forward.

Pace of Change
The speed of change during the pandemic meant that for some practices, our phone lines struggled with the demand, but most practices have extra capacity now. Some of the online assessment tools were in their infancy too. To understand the scale of the demand, we delivered a whopping 240,000 appointments across our five practices from April 20 to March 21. One of our services as example received double the numbers of telephone calls from just over 7000 to 15,000 based on the same month the year before.

We Are Here for You - Be Kind
We understand that when patients contact us and they are unwell, or concerned about an unwell family member, it is a stressful and worrying time. Just remember that at the end of the phone line will be one of our staff, trying to understand the situation and get you to the right health professional to help you. It is important to be kind and to respect one another. I am so proud of the response of our staff during the pandemic. No one will ever know of the small kindnesses they did for many. But that is what we are here for - we will always be here for our patients.