The Mayor of London Shines a Light on Trailblazing Tower Hamlets Tigers FC.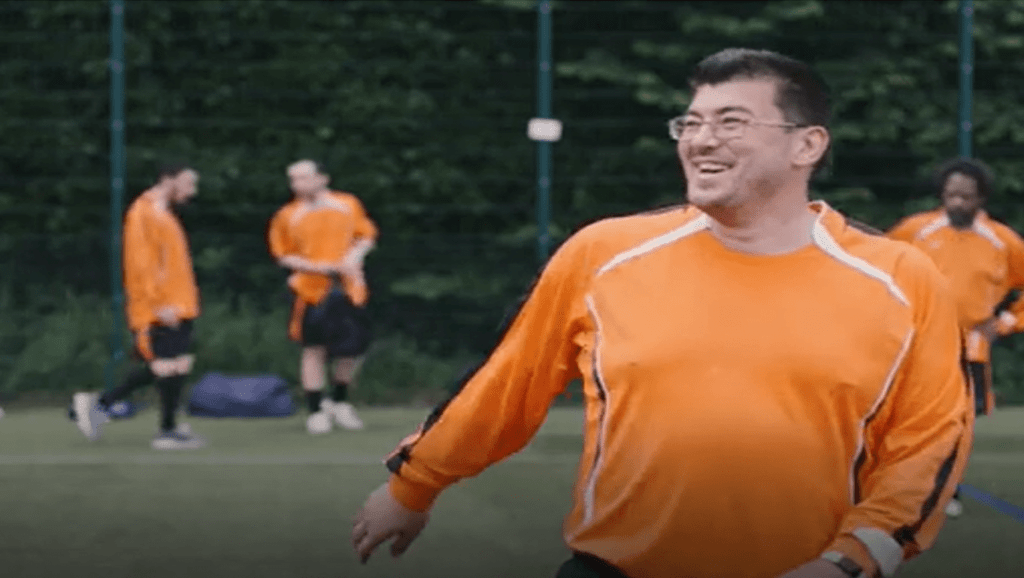 The Tower Hamlets Tigers FC are featured in one of a series of short films made by the Mayor of London, Sadiq Khan to celebrate the power of football and to commemorate the Euro 2020 Championship.
The Mayor's film series focuses on a cross-section of London's vibrant and diverse communities that are joined together by more than football.