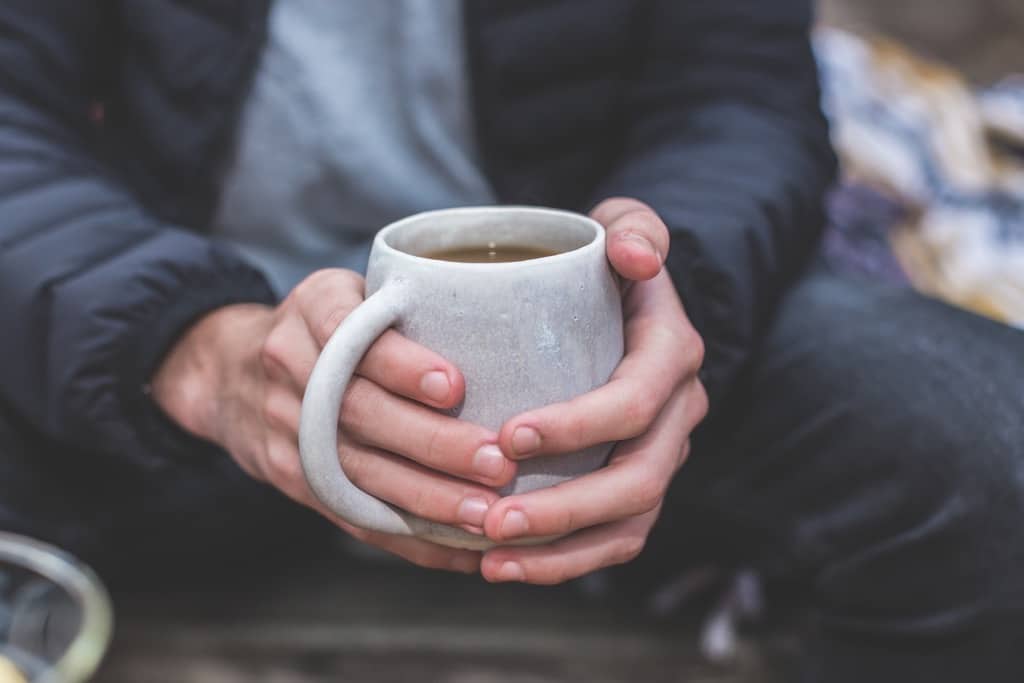 Although COVID restrictions have lifted in England, my friend won't meet me for a coffee or join in any socialising as they say they are worried about catching Omircon? Are they right to be worried?
The COVID pandemic has affected everyone differently. Some of us are out of the habit of socialising and have got into a pattern of staying at home. Others have embraced the chance to get out and about and catch up with friends. The Omircon variant of COVID is highly transmissible and infection rates have been high, but for most people, it has been a milder short-term illness. To reduce the risk of catching Omicron, you and your friend could both do a self-test to make sure you're COVID negative before meeting for a coffee, wear masks in crowded public areas, sit in a well ventilated area and wash/sanitise your hands after using public transport, cashpoint buttons, lift buttons, handrails and other surfaces touched by others.
It may be that your friend feels anxious or a bit flat and depressed - many people feel like that. Or they may be worried about passing on the virus to vulnerable people in their circle. So why not suggest a walk and a takeaway coffee in a park, or a go to a cafe at a quiet time when fewer people are about to get them back into the swing of going out - and having a bit of fun with their lovely friend.