Paul Calaminus is ELFT's Interim Chief Executive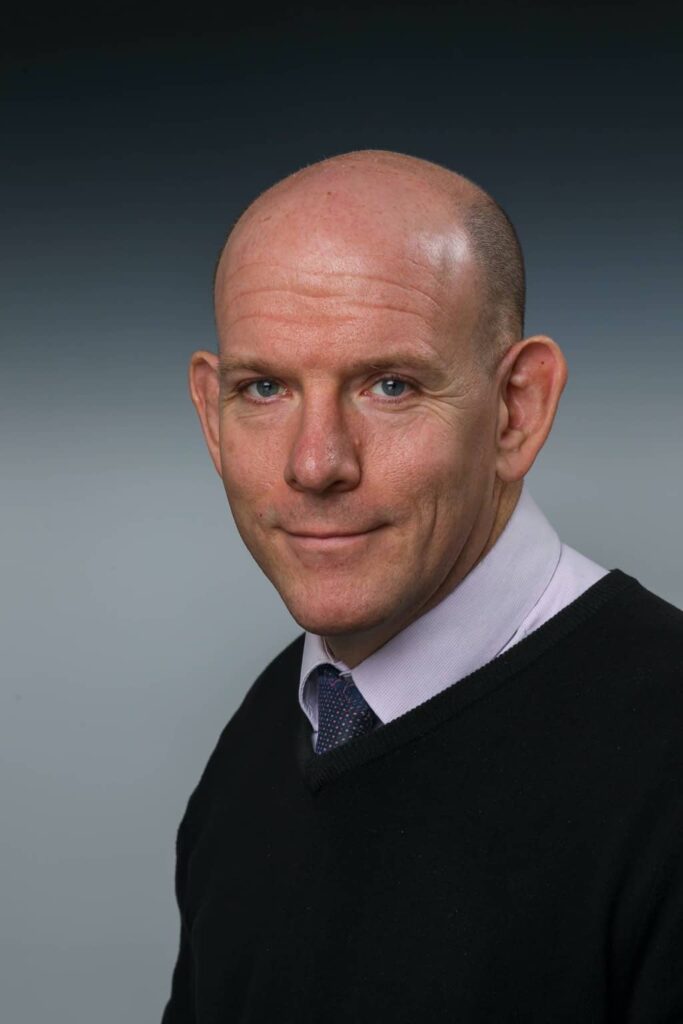 IN a message to staff, governors and stakeholders, ELFT Chair Mark Lam has announced that the Trust Deputy Chief Executive, Paul Calaminus, is to be the interim Chief Executive during the recruitment process.
In his message, Mark said
"I am delighted that Paul has agreed to be our interim Chief Executive. I and my Board colleagues feel we are in good hands. Paul has led the Trust's response to the COVID-19 pandemic with great leadership, compassion and calmness. Those of you that have worked with him will know he is considered in his actions, a great listener and highly approachable."
Dr. Navina Evans CBE is to leave the Trust at the end of September to take up her new role as Chief Executive of Health Education England after four years as Chief Executive, and almost 15 years as a Consultant Psychiatrist in Child and Adolescent Mental Health Services in Newham.
The Trust Board is keen to take time to recruit a new Chief Executive. The appointment decision will be made by the non-executive directors and approved by the Council of Governors. Mark is keen that staff, service users, governors and key external stakeholders are involved in the process.
Chair's Tribute to Navina
In his address, the Chair thanked Navina for her long service to ELFT. He noted her 'unique and impressive leadership over the last four years.'
He went on to say,
"The special culture I have discovered at ELFT in respect of the Trust's values of care, respect and inclusion, emanates from her. She has had such a strong focus on people - both staff and our population. She has worked to address inequalities in our communities at all levels. She is open, not afraid to ask awkward questions and to bare her soul, which has enabled others to do the same. Her strong belief in quality improvement has enabled the Trust to be confident we are providing meaningful services to our communities. Her enthusiasm, energy and humour will be missed. I know you will join with me in wishing her the very best in her new role, and thank her for her contribution, not just in recent years, but in her previous time as a consultant psychiatrist."