COVID Q&A with Hajara Begum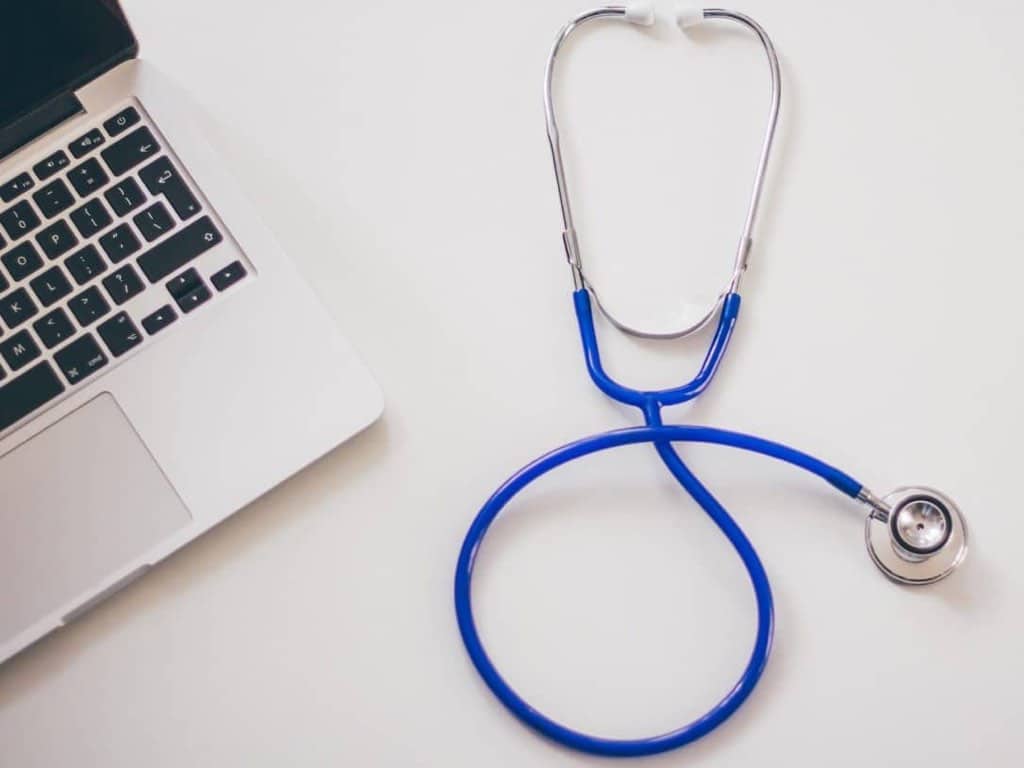 In this interview, Hajara shares her experience in deciding to have the COVID vaccine. She talks about the challenges her community faced due to lack of knowledge and language barriers, and what convinced her to get vaccinated.
Why did you decide to have the COVID vaccine?
I believe I have a duty to protect myself, my family and everyone. We are all in this together and together we can beat it.
Vaccines will not resolve all of our COVID-19 problems, but this will enable us to progress to a new normal without the current strict restrictions in 2021 get back to the things we all miss.
Did you have any reservations before making the decision?
At first, I was unsure, with all the information around the side effects of the vaccine and covid itself, especially in my community (Bangladeshi) the lack of knowledge and the language barriers has prevented them and in two minds on whether to have the vaccination or not , it has more raised questions.
Based on what we know about vaccines for other diseases and early data from clinical trials, experts believe that getting a COVID-19 vaccine will prevent further illness.
At the brink of an unprecedented Covid-19 vaccination, I still feel that the benefits outweigh the risks.
Why do you think it's important that everyone in the community gets vaccinated?
It has been said it can take up to two years for England to get all back to the normal.
This is not only about me and I strongly feel it is down to us the induvials to take responsibility for ourselves and our community.
Like myself and many others, weak immune systems and other have conditions preventing us from developing an effective immune response to vaccination, which makes me highly vulnerable to COVID-19. Vaccines use your body's natural defences to build resistance to infections. They make your immune system stronger by training it to create 'antibodies' which fight off specific infections.
We do not know the extent to which the COVID-19 vaccines will prevent individuals from being able to transmit the virus.
However, since they protect individuals from disease, we can be reasonably sure they reduce the likelihood of disease transmission. Therefore, you will protect others by getting the vaccine.
What would you say to someone who is thinking of having the COVID vaccine, but are not sure?
They are all safe. They have all gone through the same rigorous testing regime as any other vaccine and all do the same thing; protect you from the symptoms of coronavirus and help save lives.
Based on what we know about vaccines for other diseases and early data from clinical trials, experts believe that getting a COVID-19 vaccine also helps keep you from getting seriously ill even if you do get COVID-19.
Getting vaccinated yourself may also protect people around you, particularly people at increased risk for severe illness from COVID-19.
Experts continue to conduct studies to learn more about how COVID-19 vaccination may reduce spread of the virus that causes COVID-19.