Creating Something Beautiful in the Time of COVID-19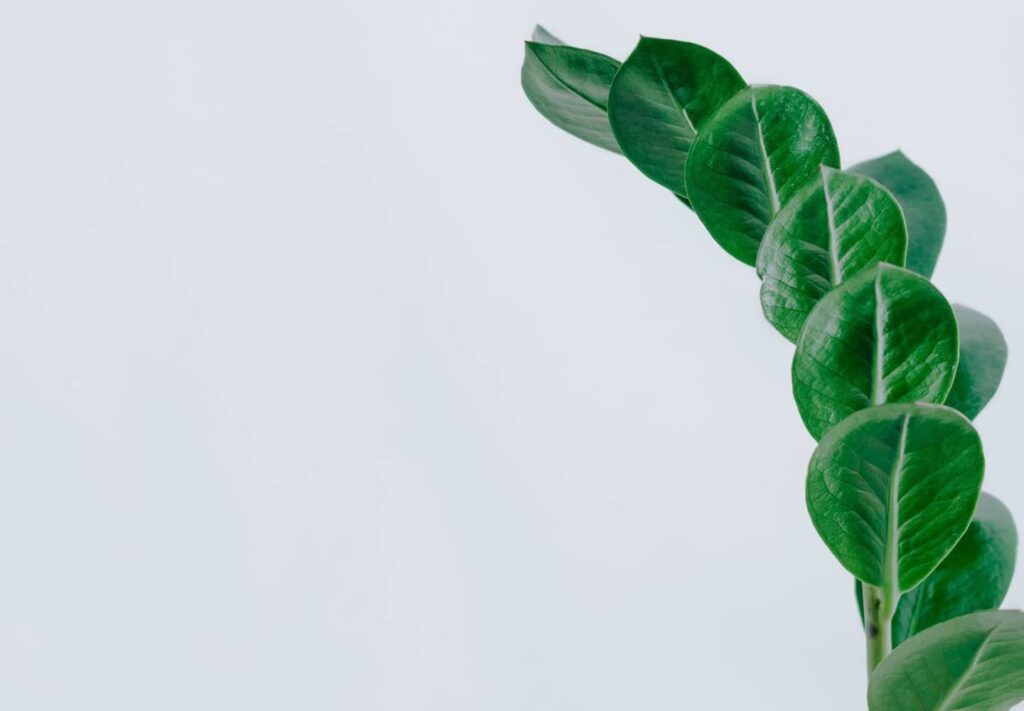 TOWER Hamlets Centre for Mental Health's Mohammed Adams is not only a dedicated and hard-working social therapist but also a talented and creative artist and designer. He has put his unique skills to work during COVID-19 to create and design beautifully made bespoke scrubs for staff across the whole unit.
Word travelled fast, and now people come looking for Mohammed to put in their own request for designs!
"Before I became a social therapist, my passion was arts and crafts and it still is", explained Mohammed.
"I have a unique way of seeing things, and I try to put that into
my designs. My family's roots are in Ghana and whenever I visit I bring back new ideas and influences."
Service users have also enjoyed seeing people wear the scrubs. Mohammed has created designs for their t-shirts too.
"It has been good to help people cope with their anxiety at this difficult time. It has broken down some barriers."