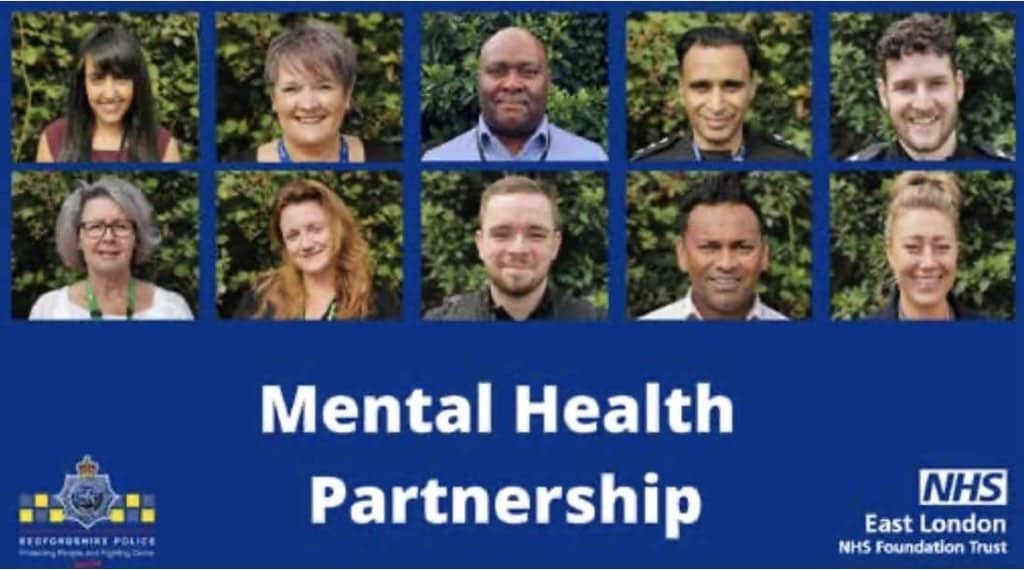 A partnership mental health hub that provides police and NHS help for the public and officers has been praised after a successful first year that included avoiding more than 1,500 detentions.
Trust mental health professionals work alongside Bedfordshire Police colleagues in response to people experiencing a mental health crisis.
The hub was launched last summer and acts as a central connection point for existing and new mental health services provided as part of the partnership.
It provides faster and more effective access to the range of specialist mental health support available inside and outside the force.
"The hub is making a tremendous difference in how our organisations connect, improving efficiency and - most important of all – is providing the right help at the right time for people who need mental health support," said Liz Munday, ELFT's Interim Assistant Director for the Crisis Pathway in Bedfordshire and Luton.
The hub is based within the Signpost Hub, which provides public and victim support services at police headquarters in Kempston.