New People Participation Lead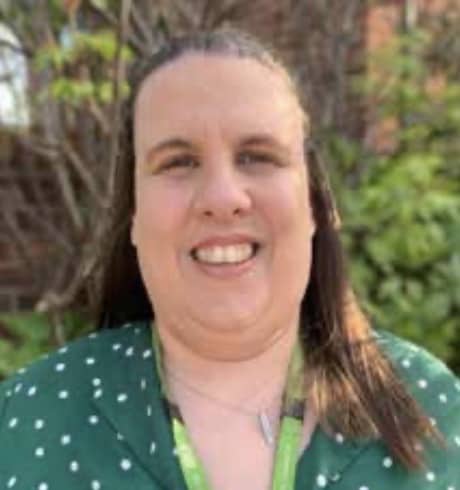 A familiar face to service users is the Trust's new People Participation (PP) Lead for mental health services in Central Bedfordshire.
Sheila Menzies is the new lead and joined the PP team from her role as Quality Assurance (QA) Facilitator in the Trust's QA team.
Sheila worked with service users to support their involvement in audit and Care Quality Commission (CQC) processes and to allocate and coordinate Service User Assessor Teams to complete accreditation visits across the Trust.
"My role is to work with service users to promote People Participation and support them in getting involved, which in turn will enable them to develop confidence and skills as a way to support their recovery journey," she said.
"I am also keen to promote carer involvement in Trust priorities. As a carer of someone with a mental health diagnosis I am aware of the impact that looking after a friend or loved one can have in a time of crisis. Providing platforms for carers to give feedback and get involved will help generate ideas and improve services. Supporting carers and ensuring their wellbeing will help us to deliver a positive experience of care."
Any service users or carers interested in People Participation can contact Sheila by emailing s.menzies@nhs.net